Sinfully Delicicious Chicken and Cauliflower Wings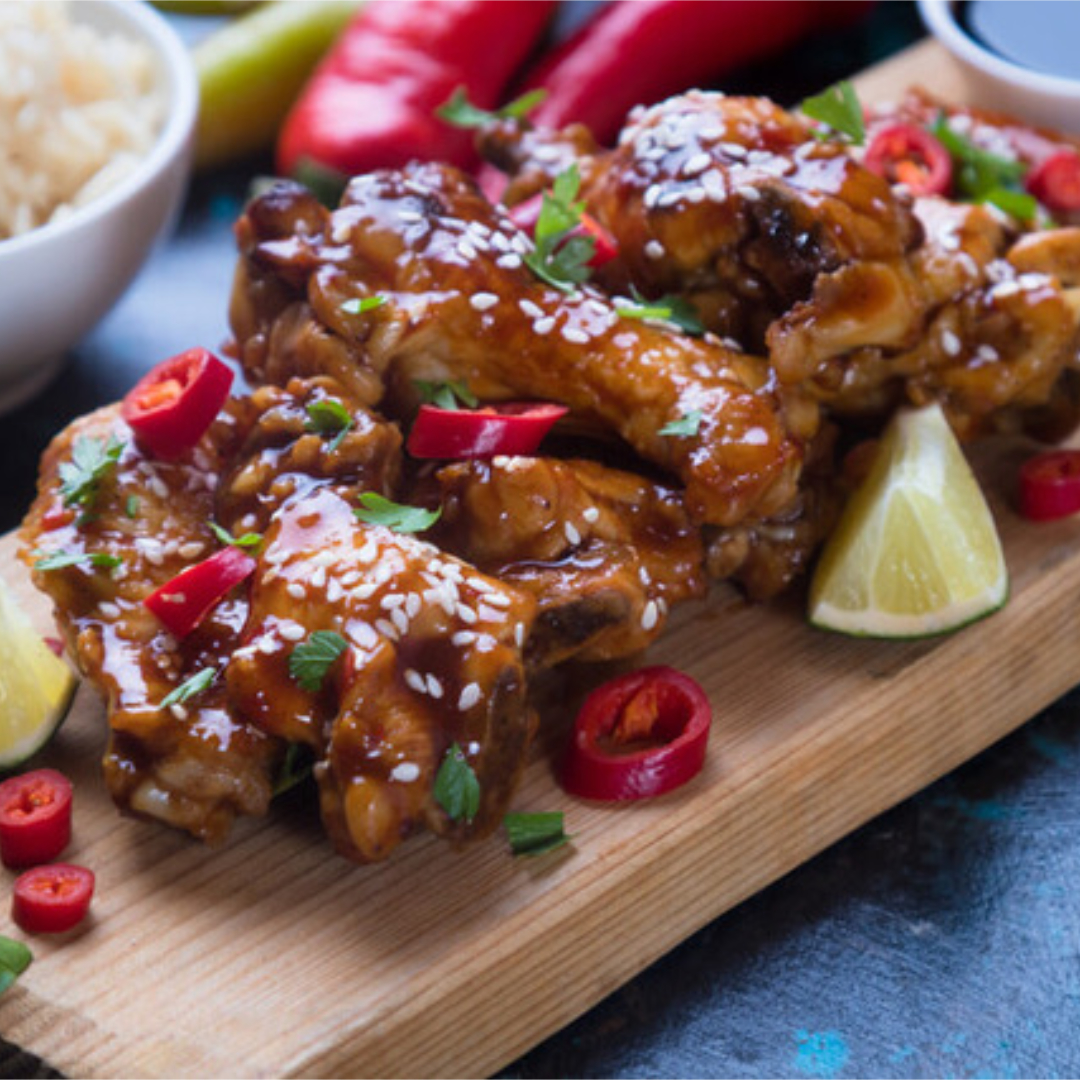 A Little sweet, a little spicy, a Little wicked, a LITTLE Healthier!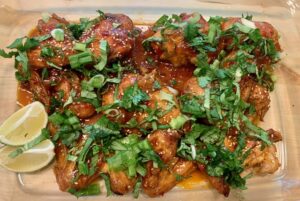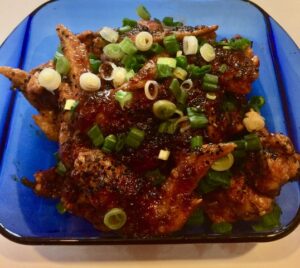 All reservations must include payment in full.  Recipes and handouts will be provided via email approximately 5-7 days before class time.  Please register at least 2 days before to ensure timely delivery of materials and a non-rushed shopping experience. Please reference the waiver form on the website for additional information.
Group rates may be available.