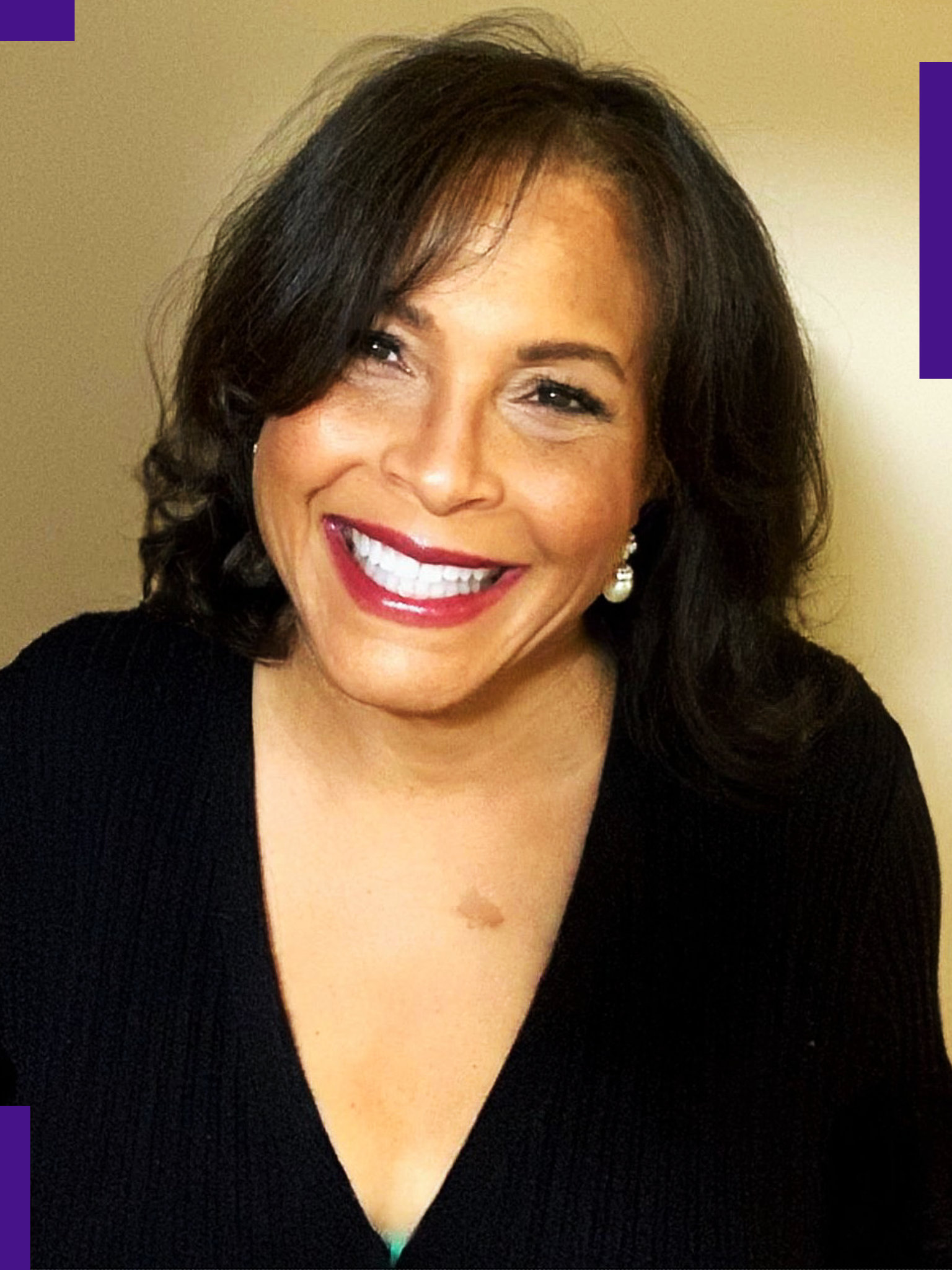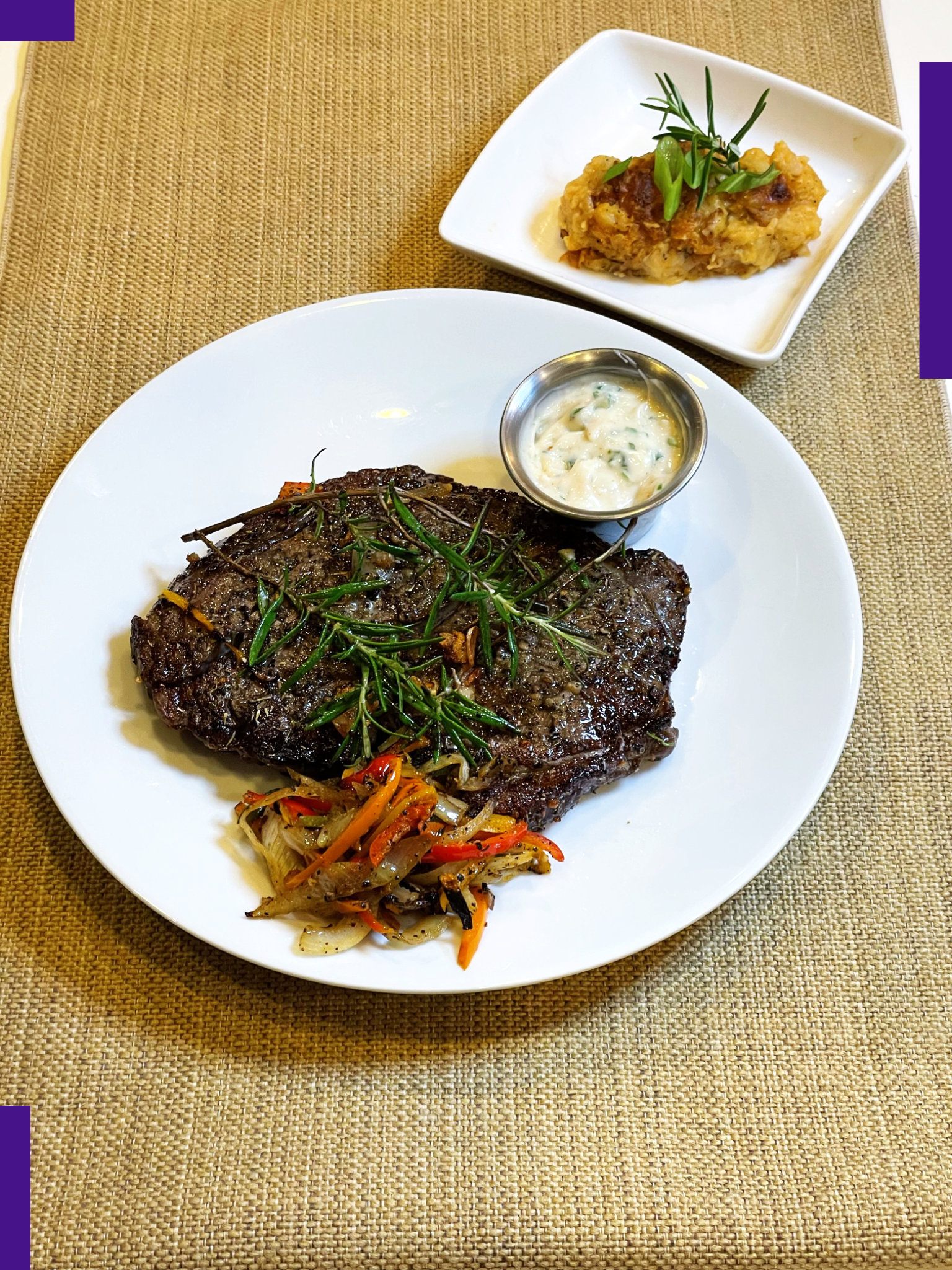 Tira Collins LOVES to cook! For several years, she hosted her own food festival, "Summerfest", around the Fourth of July.
It started out as an annual reunion of close friends; but, in a few years, the event became so popular that it grew from ~50 people to over 300 people who traveled across the United States.  The one-day event morphed into a 3-day event including a golf tournament, a fish fry and Bid/game party, and the actual Summerfest event. The diverse menu included Cincinnati hot metts, fried fish, a live seafood boil, Texas-style barbecue, New Orleans Style red beans and rice, Low Country Shrimp and grits, and much more.  Cooking for hundreds of people is truly a labor of love! It was this passion for cuisine and love of bringing people together that led Tira to establish Comfort N Spice Personal Chef Service. 
In 2005 Tira transitioned from a professional career in global technology development and deployment to a career in the culinary field.  Her unique skillset combines business acumen with creativity, food knowledge, and an analytical mind (B.S. Mathematics – Xavier University, Louisiana; M.S. Operations Research – Northwestern University) to fuel a unique array of technique and flavor that satisfies the most discerning palates.