Put Down The Oil And No One Gets Hurt!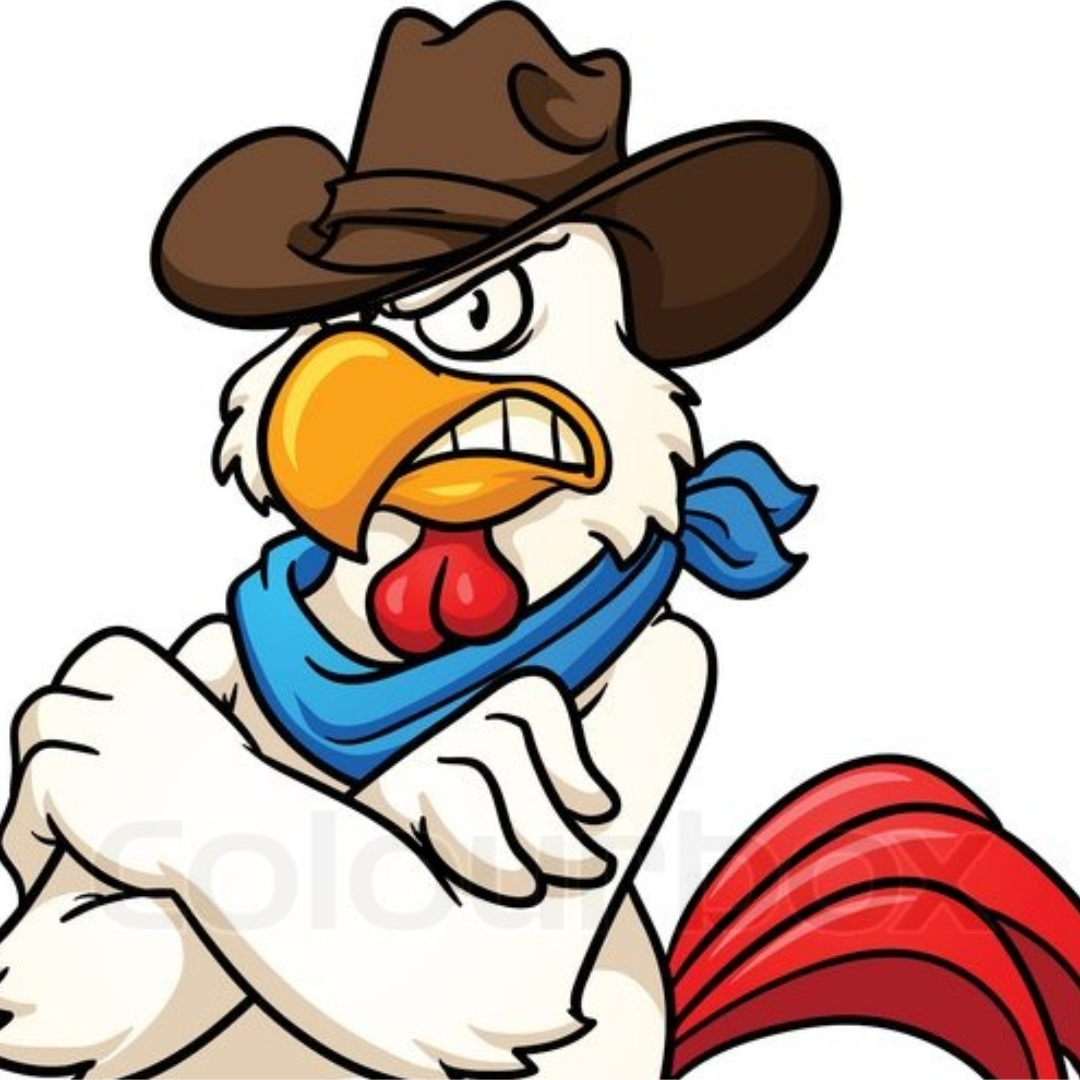 Crispy NO-Fry Chicken With Tomato, Arugula, And Barley Sauté
Looking for a DELICIOUS, healthier alternative to fried chicken?
Create flavorful, crispy chicken without frying or adding oil!
Learn to make delectable chicken without burning your hands and arms or messing up your stove! And, learn a recipe for a flavorful, nutrient-dense, side dish guaranteed to become a family favorite!
Reservations for Personal Chef Tira's Virtual Cook and Eat Alongs are sold to individuals and/or a household or location of 4 or fewer people. All reservations must  include payment in full.  Recipes and handouts will be provided via email approximately 5-7 days before class time.  Please reference the waiver form for class details.